Fluxion
Fluxion calculates the numerical solution of an arbitrary problem described by a set of first order differential equations.
LogGl
A small app to visualize the iteration mechanism and the formation of a bifurcation diagram of the logistic equation.
Magnetpendel
Calculates the motion and the basins of attraction of a pendulum over a plate with three magnets.
Great for learning
Thanks to the easy operation of all programs of the "Did-Apps", students can quickly calculate and visualize solutions of physical problems and examine the systems more precisely without much prior knowledge.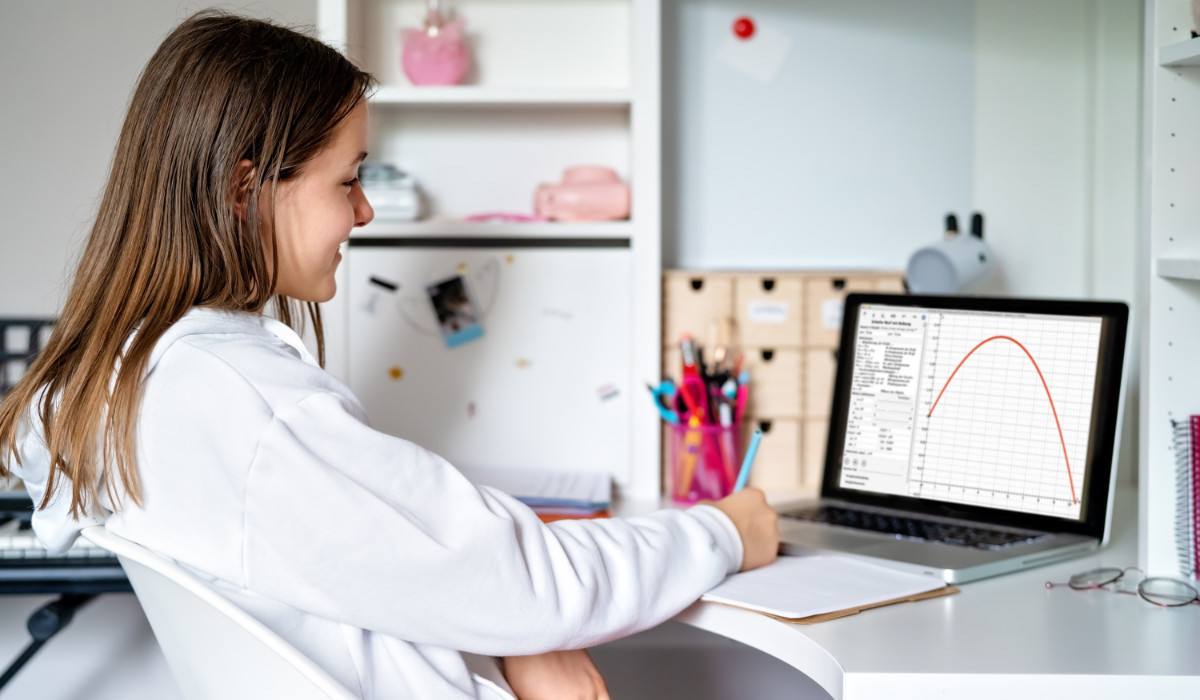 Helpful for teaching
The interactive operation of the programs makes it possible for teachers at school and lecturers at the university to solve physical problems live and demonstrate the influences of various parameters on the physical system.